St. Macartin's Cathedral
Enniskillen
---


Last updated 25th November 2022
Search for any word
on this website:
Click here to view or download the current and old issues of "Cathedral News" - our monthly magazine
For people of faith in these difficult times, listening to Christian music, or better still, watching it being performed on line, is very uplifting - a real spiritual experience. During the Coronavirus crisis, we introduced a page carrying links to music videos which we hope will be a blessing to all. You can access the page by clicking HERE
The Dean Writes:

Dear Parishioners and friends around the world,

Wars and violence lead to unimaginable levels of suffering and death. My mother served in the Second World War, but
like many who did, she never talked much about it. It is only now I question the reason why she didn't, and it is all too late
to get that answer! In his poem 'To Any Dead Officer', Siegfried Sassoon refers to the incredible sacrifice made during
the First World War in order that we may live and "work in peace with Time for friend". The peace that was brought about
by the end of both World Wars was a peace built upon the sacrifice of millions. Remembrance Day helps to ensure we
never forget that peace is built upon sacrifice. Through the life of Jesus and his sacrificial death the world has been reconciled to God. St Paul writes:

"All this is from God, who reconciled us to himself through Christ, and has given us the ministry of reconciliation; that is, in Christ God was reconciling the world to himself, not counting their trespasses against them, and entrusting the message of reconciliation to us." (2 Corinthians 5:18 – 19)

Sadly, violence still afflicts our country and wars continue around the world. At times, due to the level of violence and war in the world, it can seem overwhelming and hopeless. Despite this, the resurrection of Jesus encourages us that even in the darkness of death, there is hope, and as Christian people we are called to be messengers of hope amidst present pain and conflict.The lengths to which God has gone to reconcile the world to himself shows us the significance God places on making peace between those in conflict. If we are to share in this ministry of reconciliation, we need to acknowledge that to be peacemakers is a costly affair, and often does not make one very popular. Yet I think there are small steps we can all take to bring peace and reconciliation in our lives, our town, our country, and the wider world.

I wonder, who are the people in our lives we need to be reconciled with? What actions could we take to restore those relationships? How might we build a united community? How can we be peacemakers in our present situation? Will we commit to pray for peace and unity in community, and in the wider world?

This month on Sunday 20th November, we will mark 'The Kingship of Christ'. The one we are called to bear witness to is a crucified King, and as his followers in this world we will have to make sacrifices if we want to be his peacemakers. Yet the costliness of Christ's death and the hope of his resurrection reminds us that peace and reconciliation are worth fighting for.

Go forth into the world in peace; be of good courage; hold fast that which is good; render to no one evil for evil; strengthen the faint-hearted ; support the weak; help the afflicted; honour all people; love and serve the Lord, rejoicing in the power of the Holy Spirit. Amen.
(Source: Book of Common Prayer, 1892, 1928, modified.)


Yours very sincerely,
On-line Streaming of Services on YouTube
Welcome to our website! To be sure you are looking at the latest update, please reload/refresh the page NOW!
A refresh button is found close to the top of a webpage and looks something like one of these, but smaller. Just click on it to reload the page.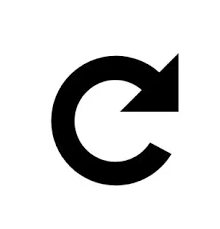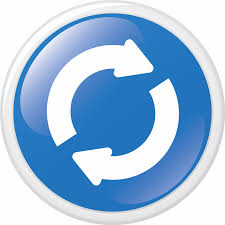 ---
Streaming of each Sunday morning service normally starts at 10.55am on Sunday mornings - if you see no pictures after that time, refresh/reload the YouTube Page - look for a refresh button at the top looking something like one of these: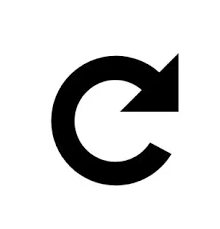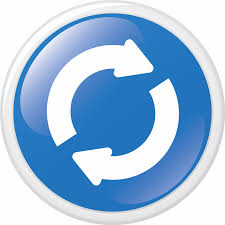 ---
We are surprised and delighted to see the interest in our services on-line, not only in our own country but also in foreign lands. There may be those who would like to make a donation towards the heavy costs entailed in maintaining the cathedral and to this end, we have set up an account with PayPal. Those who wish to contribute are normally invited to use the following button. For a number of reasons, this has not been operational for some time, but we are pleased to report that it is once again operational.

Please note that this PayPal link should only be used by visitors to this website who are NOT registered members of our cathedral community, but wish to so kindly make a donation. If you are a church member, we would respectfully ask that you donate directly by other means.
---
Please note that our archive links (services, weddings,
funerals etc are now hosted on a separate page. Click on the picture to the left to access.
And view recordings of three Christmas services by clicking on the buttons on the right.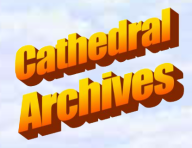 The Church of Ireland's Daily Worship app brings content from the Book of Common Prayer and the Bible to your computer, smartphone or tablet, displaying readings and liturgies for each day of the year. Using it, you can grow in relationship with God through daily prayer and also by reading and meditating on Scripture. Click on the icon above to view on PC, or the app can be downloaded from Google Play or the Apple Store.

---
During 2021, the Church of Ireland Bishops' Appeal released funds to support Covid relief efforts in India and also in Haiti following a devastating earthquake. And now the crisis in Ukraine has displaced numerous refugees in need of support by relief agencies and the Bishops' Appeal seeks urgent donations to go towards such humanitarian work. Individuals and parishes are invited to contribute to support these and other efforts. Taxpayers in the U.K. can give more help by "Gift Aiding" donations. For more details and to read a special press release, click on the Ukrainian flag here.

---
---
---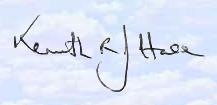 And click on this candle picture to view the recording of the "Service of Remembering Loved Ones with Thanksgiving"
that took place on Sunday evening the 6th November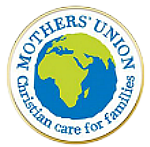 If you click on this Mothers' Union logo, it will open the recording of the special MU service which took place on Sunday 6th November.
Click on this poppy to view the recording of our Remembrance Sunday Service.
---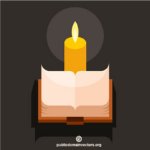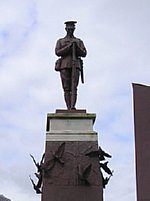 We now have a new facility in the entrance hall of the cathedral allowing us to accept donations by credit/debit card. Should you wish to use this, our church wardens will be pleased to assist you. This must NOT be used for the regular Freewill Offering.
---

Click HERE to download the full service programme.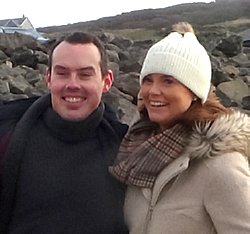 The wedding of Adrian McCaughey and Marie Holmes, (the daughter of Willie (the cathedral's assistant projectionist and choir member Claire) and will take place on Saturday 26th November at 12 noon. All are welcome to attend, but it can also be viewed live by clicking on the photograph of the happy couple. Afterwards, the recording can be viewed by using the same link.