St. Macartin's Cathedral
Enniskillen
---
---


Welcome to our website! Whether you are a regular member, occasional visitor or just simply curious, we hope you will find information here that will be interesting and relevant. Perhaps you are planning a trip to Northern Ireland. We would strongly advise making beautiful County Fermanagh part of your itinerary. During the summer our four-century-old church is open to visitors every day and it would be even nicer if you could attend one of our services. We'd love to meet you!
The Dean Writes:

Dear Parishioners and Friends around the world,

November is well and truly a 'month of remembrance'. You will see photographs in the December/January magazine
(viewable on-line) of The Captain Oates Memorial, the anniversary of the Enniskillen bomb and the Remembrance Day
Service. It is important that we remember that many still bear the scars of war today from those events and more
recent ones, like the armed conflicts in Iraq and Afghanistan, and our own 'Troubles' in Northern Ireland. Emotions run high, and for many a dark
cloud hangs over their lives. In the world we live in, there are so many pressures in life that many people feel depressed, lonely and see little or no hope for the future.

About 700 years before Jesus was born, the prophet Isaiah spoke of His coming. There was something in Isaiah's words that spoke to his people. There was something in the message of this Child that was to be born, this Son that would be given, that gave Israel a reason to rejoice.

"For unto us a Child is born, unto us a Son is given; And the government will be upon His shoulder. And His name will be called Wonderful Counsellor,Mighty God, Everlasting Father, Prince of Peace." (Isaiah 9:6)

Many in Isaiah's day were not godly people. In fact, the nation of Israel had messed up so badly, that God was bringing the nation of Assyria down upon them as punishment. They were walking in darkness - in the shadow of death - because they had abandoned God. And it was to these people who walked in darkness that God gave the guarantee of a great light, a child of hope and promise, and a future for their people, a Wonderful Counsellor, a Mighty God, an Everlasting Father, and a Prince of Peace. That promise still stands for all of us today, whether we are walking in light or darkness. If we are walking in light, following Him, then we will know His Peace and Presence with us, but if you are not and struggling through dark days or the 'pits of life' then that message is all the more important, because it was also written for you! The Child that was born at Bethlehem brings hope in an uncertain world to all who call upon Him, and acknowledge Him as their trusted Friend. There are many opportunities in the free world for you to attend church during Advent and Christmas and truly worship our Heavenly Father. As you draw close to Him, may you experience that true Heavenly joy that He sent us though the Holy Child of Bethlehem.

Let His grace and forgiveness give you hope.

Wishing you all every blessing this Christmas and in the new year.

Yours very sincerely,

Kenneth R J Hall
Last updated 28th November 2017
Search for any word
on this website:
---

---
---
Click HERE to view our photographs from Remembrance Sunday 12th November. (Scroll down to the bottom of the album page that opens.)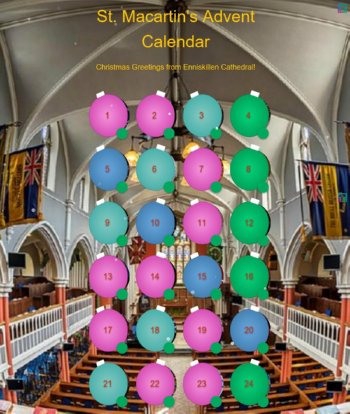 With Christmas just around the corner, this page has a link to a chocolateless Advent Calendar. As each day passes, the Christmas story will unfold using verses from the Bible along with videos of well-known (mostly) Christmas carols. For lovers of Handel's Messiah, the Christmas Day video is a real treat. Don't miss it! Just click on the advent calendar picture above to access it.
Our Special Christmas Services

As always, we will be celebrating in the traditional fashion the coming of the Christ Child into the world. Everyone, whether parishioners or not and irrespective of gender, class or creed is more than welcome to attend. Please note the following dates and times:

Sunday 10th December at 11am: Family Nativity Service

Sunday 17th December at 7pm: Candlelit Service of Nine Lessons and Carols

Sunday 24th December at 11am: Holy Communion

(There will be no 7pm service on Christmas Eve)

Sunday 24th December at 11.00pm: The First Service of Christmas - The Celebrant: The Bishop

Monday 25th December at 9.00am: Holy Communion: The Celebrant: The Dean
AND at 10.30am: Christmas Morning Service for all the family with special readings, prayers, fun and drama. There will be presents for the children and chocolates galore as we celebrate the birth of our Lord in a "one minute party". The service will end with Holy Communion.
---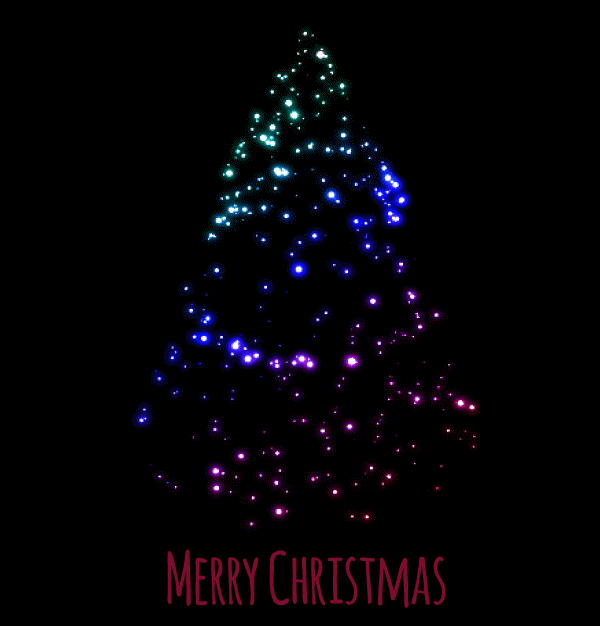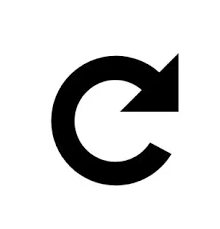 IMPORTANT: ONLY BOXES UP TO THE PRESENT DAY WILL OPEN. IF YOU FIND THAT THE PRESENT DAY'S BOX WON'T OPEN, YOU NEED TO REFRESH THE PAGE. LOOK AT THE TOP OF THE PAGE FOR THE "REFRESH" BUTTON. DEPENDING ON YOUR BROWSER, IT WILL LOOK SOMETHING LIKE THIS: